Double Take
Bay State Pet & Garden Supply works to provide optimal customer care in two different product categories.
For Tom Reposa, opening a pet and gardening store made sense. He's always been passionate about animals and agriculture, and his family has been in the farming industry for more than 40 years. Reposa worked with his father on manufacturing feed, selling hay and breeding livestock before deciding to go out on his own and open Bay State Pet & Garden Supply in 1997.
Located in Taunton, Mass., Bay State has grown into a popular New England retailer that offers the best in both pet and gardening supplies. Its success led to a move to a bigger location in 2008 that Reposa designed himself. The store has built a reputation on offering premium pet food and supplies for all types of animals, from herptiles to horses.
"No matter what kind of animal it is, people see them as a member of their family," says Reposa. "It is up to us as the helpful neighbor to make sure we carry everything the guest needs to take care of their family member."
The retailer carries brands like Redbarn Pet Products, Stella & Chewy's and Mazuri. It also offers a wide range of grooming supplies for dogs, cats, horses and small animals, as well as pet health products like supplements, flea and tick solutions, and calming aids. The retailer keeps on top of current trends, making sure to offer the pet industry's latest products.
"We try to only select the highest quality pet brands," Reposa says. "We carefully look for the leaders in the industry, uniqueness and brands with the highest customer service. It isn't about price to us, but the experience it can bring to the guest."
Double Duty
In addition to a diverse selection of pet products, the retailer also prides itself on its expansive gardening/farming section. Along with typical offerings like fencing materials, fertilizer and livestock feed, Bay State also has a large selection of beekeeping supplies, such as starter kits and protective gear. The store also sells live chicks and chicken supplies.
Doubling as a pet and gardening store has its pros and cons. Though Bay State Pet & Garden Supply can cater to a broad range of customers, the retailer also faces unique challenges.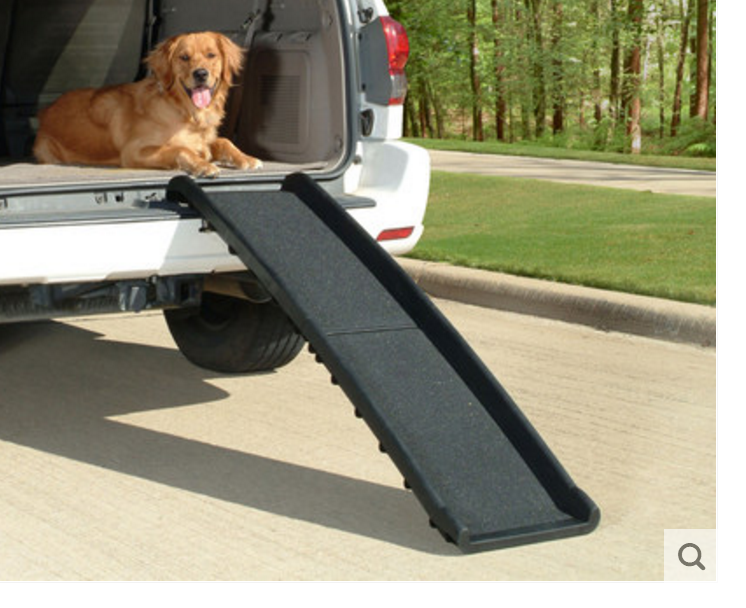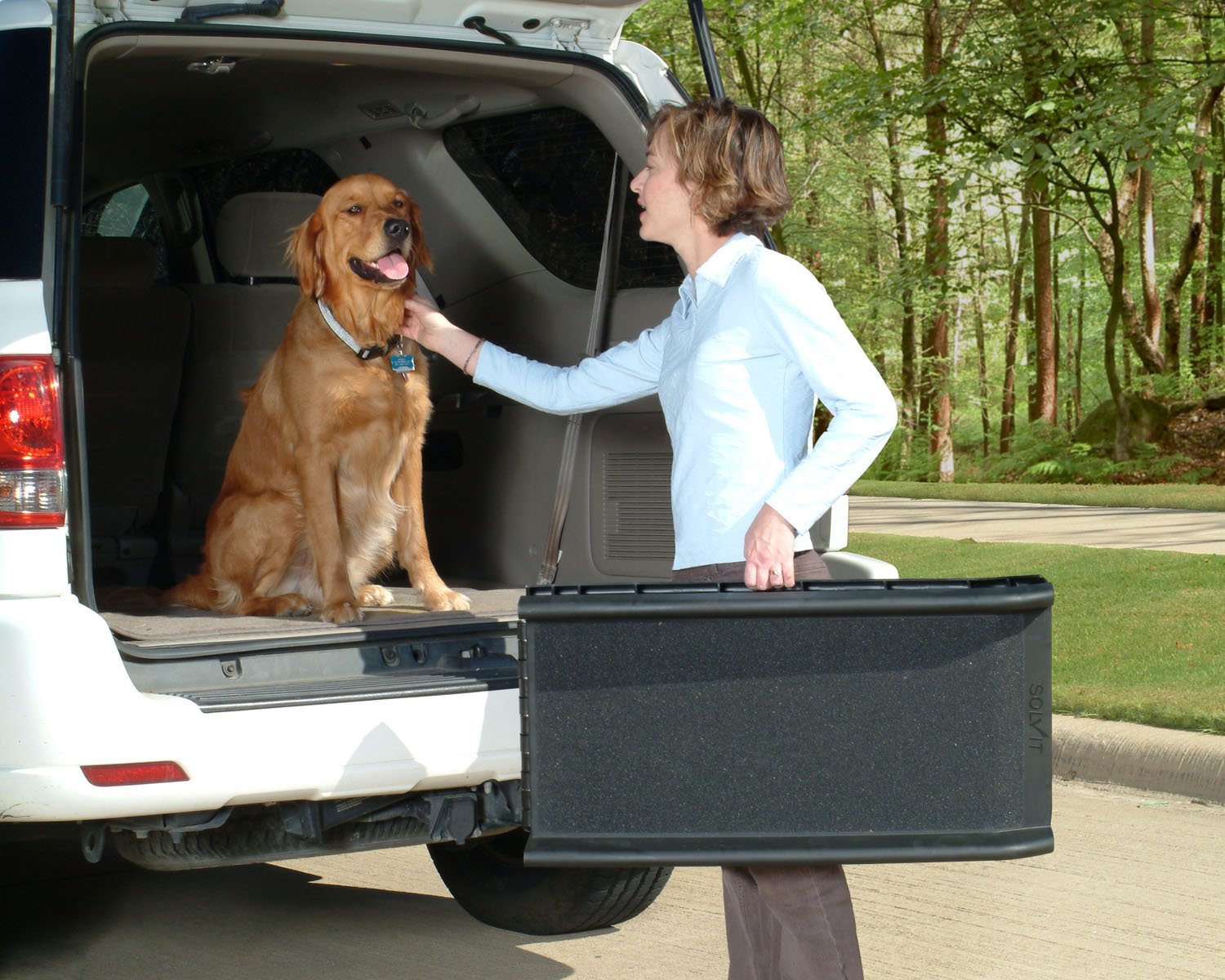 "The hardest part of running both a pet and a garden supply store is just the amount of knowledge we must obtain to continue to keep our customer service to the highest standards," says Reposa. "Another challenge is keeping up with two different industries as far as products, companies and trends that are happening."
At Your Service
On top of being both a pet and gardening store, Bay State Pet also provides its customers with a multitude of services. The retailer offers soil pH testing, horse health analysis, special ordering, product delivery, bird feeder repair and a self-serve dog wash station. Paired with these diverse services is a constant commitment to customer service.
"We like to help out with anything we can," he says. "This has included changing tires, help with automotive needs, watching pets, emergency deliveries after hours and shipping to customers long distance."
For Bay State Pet, this kind of specialized consumer care is what sets them apart from other retailers as well as online outlets. The store constantly works to make sure that customers know they're valued.
"One way we excel in cultivating guest loyalty is the lasting bond that we create with them," says Reposa. "We always recognize our customers by their name and we even know their pets by name. We treat guests like family."
Bay State hosts regular customer appreciation events and sales, while also offering military veteran discounts. The retailer holds informational sessions for customers like horse owner workshops, talks from animal shelter representatives and beekeeping awareness events. Bay State further strengthens ties to the Taunton community by having birthday celebrations for the dogs of the local K-9 police unit.
"We try to give a family feeling in our store that our guests can feel comfortable with," says Reposa. "We want every guest to feel like they are talking to their caring neighbor."
Even with efforts similar to these, Reposa says that a retailer can't develop a tight-knit relationship with all of its customers.
"One piece of advice I can give to fellow pet retailers is to not take things so personally," he says. "Some customers look at transactions as only transactions and aren't looking to create a bond or build relationships and that's okay."
In order to keep pace with the popularity of online shopping and optimize sales potential, Bay State also offers customers the option to browse and purchase from its vast product offering on its extensive store website.
Providing an easy online shopping experience is just another way the retailer has strived to take care of its customers. Looking ahead to the future, Reposa says that Bay State will "continue to expand services to enhance our guests' shopping experience and continue to be a leader in the industry."