Play Safe
Play Safe
Modern pet parents are also understandably concerned about the safety and durability of the toys they give their cats. Retailers should be sure to choose toy brands with transparent manufacturing practices and strong safety ratings. Both shoppers and retailers should be wary of toys with small parts that can break off and be ingested or chemicals that can cause allergic reactions.
"We always encourage pet parents to interact and monitor their pets when playing with toys as they would with their own children," says Yellin. "We are very diligent when sourcing our products and make sure every aspect is safe and is in line with our standards."
Of course, the best tool at retailers' disposal to alleviate shoppers' worries and drive sales is their sales team. Staff should be well-versed on toy offerings and go the extra mile to interact with customers to better understand their needs.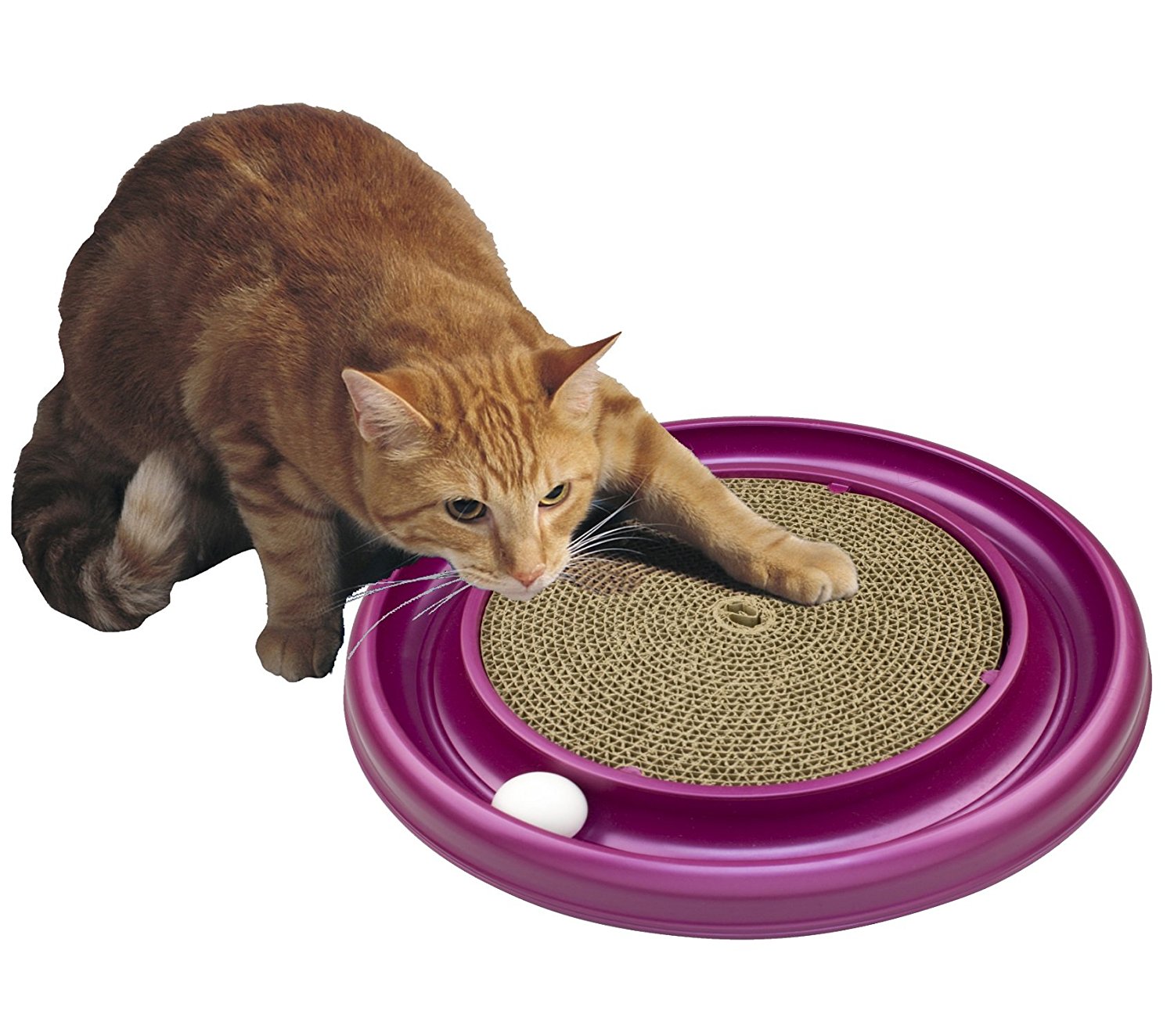 "Ask the right questions," Yellin says. "What is the cat's play type? How old is the cat, because catnip doesn't usually work on young kittens. Do they have multiple cats? Are the cats left alone for long periods of time? All of these will help with picking the right toys."
Experts expect demand for cat toys to continue to grow as ownership increases, so retailers should invest today in great brands and selection to maximize their success.
The cat toy category will continue to thrive. Cats are an integral part of the family. Customers want to be able to bring their cats happiness while keeping them mentally stimulated and active.